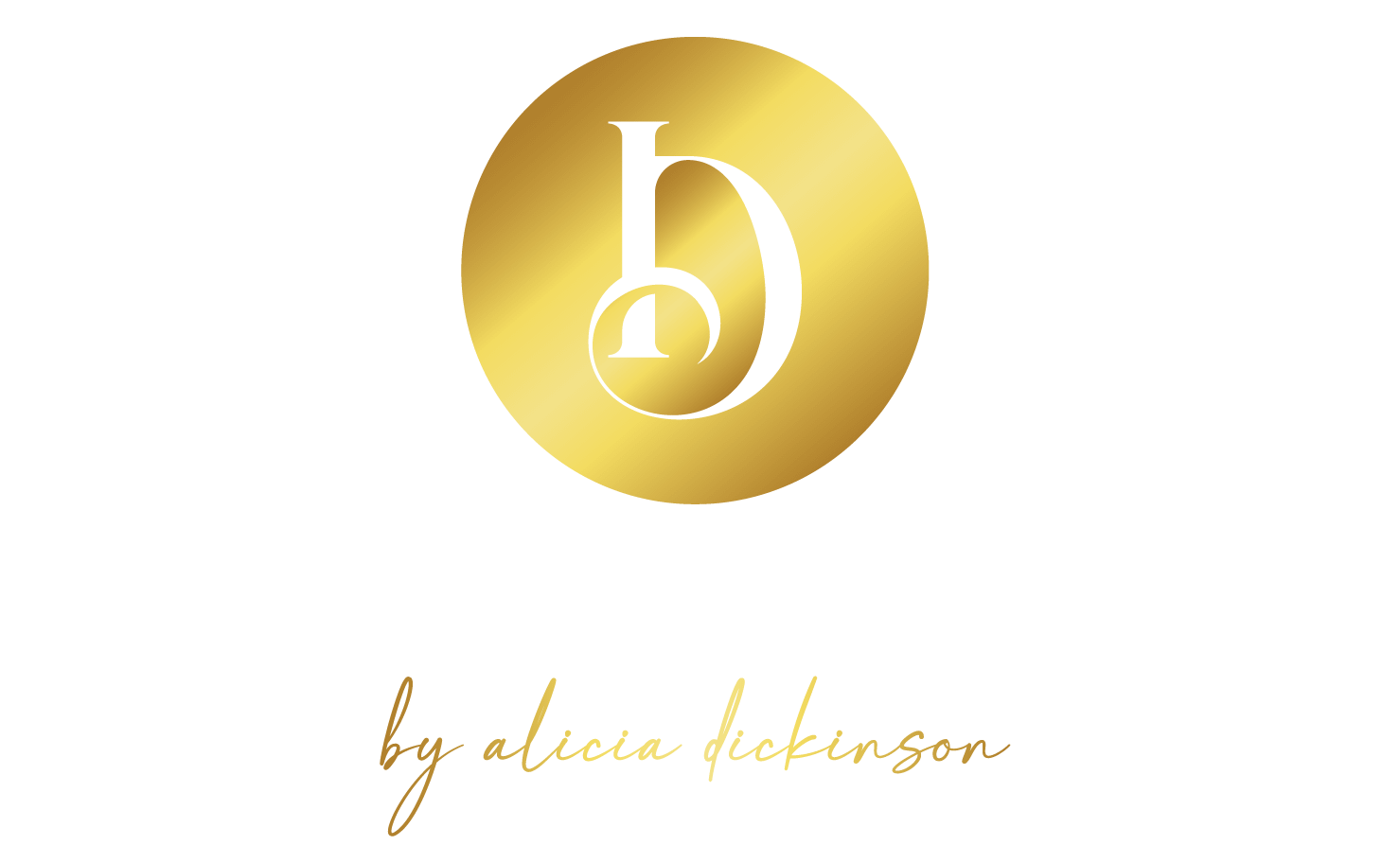 Discover How To Quickly and Easily Improve Your Dressage Riding and Never Feel Alone, Confused & Frustrated Again
Leading Online
coaching specialist
& GRAND PRIX DRESSAGE RIDER ALICIA DICKINSON REVEALS HER REVOLUTIONARY COMPETENCY BASED ONLINE PROGRAM THAT GUIDES RIDERS THROUGH THE DRESSAGE LEVELS
Your Complete Online Training Membership Program from Basics to Grand Prix Dressage (or anywhere in between) that Guides You in a Competency Based Learning Program…
THE DRESSAGE INSTITUTE PROGRAM
IS DESIGNED TO:
Help you enjoy your riding and have fun while you learn
Give you a complete framework and structure to train your horse
Make you smile and enjoy the journey
To clear up misunderstandings and confusion around training a dressage horse helping you understand what you need to do and when you need to do it to progress you through the levels
Make you feel good about riding, learning and mastering dressage
Demystify and help you understand key dressage theories and principles so they you understand the WHY behind each and every step to success
Give you a complete system of knowing what to do when you rides so you never feel lost again through competency based learning.
Improve your seat so you have a more centred, stable feeling in the saddle looking like a Grand Prix Dressage Rider
How Does the
Dressage Institute work?
The program consists of two pillars:
Dressage Training (from Intro to Grand Prix) provides you with the foundation you need to successfully train your horse from Intro level through to Grand Prix. In a competency based system, Alicia takes you through how to apply the Training Scale to your training and breaks down all the must-know concepts to have success in your training. With quizzes at each step of the way, you will ensure you have a deep understanding of every concept and movement in dressage.
Dressage Test Riding (from Intro to Grand Prix) is the ultimate guide to test riding. You will not only learn how to maximise your test marks, but gain a deeper understanding of what the judge is looking for, and WHY he/she is looking for this. Starting from Intro level, Alicia talks you through what you need to compete successfully, explains each new movement introduced at this level, and what you should be working on in training at home to get ready for the next level.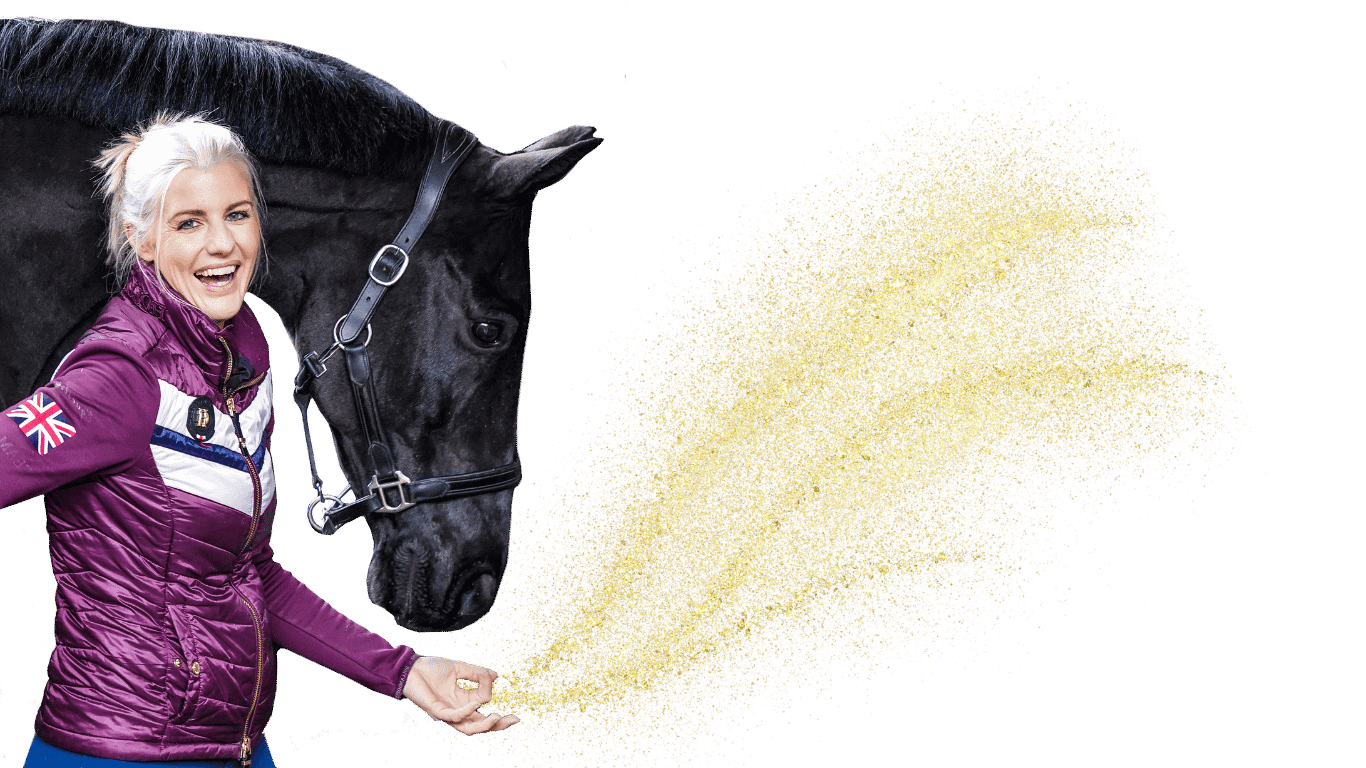 AS A CURRENT MEMBER
YOU WILL RECEIVE
Dressage Institute membership is an all-access style membership program. You have access to all parts of the program and all of the bonuses for as long as you are a current member. When you become a member you will be able to:
100's OF HOURS OF VIDEOS
Step-by-step, competency based education
Including video explaining all the dressage terms, explanations of all of the movements and training tools and techniques from Intro level all the way through to Grand Prix
COMPETENCY TESTS
Consolidate your learning after each section of the training
These competency tests will ensure you have the working knowledge required to succeed and move up through the levels without feeling lost or confused about what you should know and what you should be doing in your riding.
MANUALS
Test your knowledge
Learn the strategies you need to train your horse through the levels.
You'll finally have a complete understanding of all dressage terms like never before!
Download these and print them out and write notes in it as you make your way through the training.
in addition to the Main Program
YOU WILL RECEIVE THE FOLLOWING RIDING BONUSES WITH YOUR MEMBERSHIP
TO ACCELERATE YOUR RESULTS
Included in your membership
Be in the running to have bonuses such as riding Alicia's FEI horses, training sponsorships, free gear and more!
Plus as a VIP Dressage Institute member, claim 50% off all products from a range of sponsors including Your Riding Success and Luxe of London.
Included in your membership
Want to ask questions to me and also other Dressage Institute members through the program? Then this is the way to do it.
I help out fellow Dressage Institute members in this forum plus post new relevant videos and updates on an ongoing basis.
You'll love being a part of this community.
Included in your membership
Do you have a riding question related to your horse that you would like answered in more detail?
Join up to 40 hours of live coaching sessions every week with a dressage coach to get your questions answered. This is your chance to have your very own questions answered live.
Riders have found this super valuable to hear a longer answer related to their very current problem AND it's another excuse to hang out and learn some great things from other rider's questions.
ONLINE DRESSAGE COMPETITIONS
Included in your membership
See where you are at in your dressage journey without having to go to a competition!
Our online dressage competitions allow you to film your dressage test at home and get a qualified judge to mark your test!
PLUS join live discussion after the competition to debrief with Alicia and the judge. Take the confusion out of interpreting your test results!
This is just a few of the many riders who have progressed in their dressage journey and have gained REAL results from following my proven system.
THE ONE THING WHICH YOU CAN NEVER GET BACK IS TIME AND THAT IS WHAT 'DRESSAGE INSTITUTE' SAVES YOU AND GIVES YOU
Could you successfully make it through the grades and ultimately become a Grand Prix dressage rider on your own without 'Dressage Institute'? Sure you could, but why?
Why should you go through all the tears, frustrations and trial and error that I did?
To learn through trial and error when you don't need to is painful and unnecessary. Especially when you have someone who understands and has taken the time to lay it all out for you in a complete competency based system based on the training scale. And that system is ready for you right now.
You Save $1867 USD
Annual Membership
LOVE IT OR $50 BACK GUARANTEE
You Are Protected By Our 100% Money Back Guarantee
If after 30 days of working through the Dressage Institute program you dressage has not improved, contact our team for a full refund – plus we will give you an additional $50! You have absolutely nothing to lose. Terms and conditions apply.
You have a Choice
TO MAKE TODAY
You can continue on at your own pace and the way that you have previously been doing things. And someday you may or may not make it to FEI or even Grand Prix but the journey will be tough.
You can make the same decision which thousands of people have already made and that is to let me teach you. Let me be your guide, hold your hand and give you the instruction and training which you rightfully deserve.
YES Alicia! I want to learn the exact strategies and techniques which have been proven for making serious riding progress. I want to fast track my learning and my results and get back that enjoyment of riding!
this offer in its current form may not be around forever
This is a limited time offer to trial the Dressage Institute for $50 USD!
"Imagine how your riding will look and feel when you take action today…"
Confidently knowing exactly what to do every time you enter the arena.
Clearly communicating with your horse so that it understands your aids each and every time. So that your thoughts are your horses actions.
Winning at your next competition and riding the best test you and your horse are capable of.
Making some serious progress through the grades to the next level.
Having the seat of a top dressage rider sitting still and looking as one with your horse.
Enjoying your riding once again knowing that you are not alone.
Having the answers you need any time a riding challenge arises so that you can fix it quickly and easily before it becomes a bigger problem.